Fund Open Source Memes
Yes, we know what you are thinking. Open source devs are hogging all the donations directed towards improving Bitcoin. Our mission is to properly allocate donations to Bitcoin's unsung heroes...The memers.What good is donating to a dev if you'll never hear about them anyway? Fund a memer, share your ideas, troll a politician or shitcoiner or just get straight up scammed.
"Don't fund Bitcoin devs, fund Bitcoin memers."
A meme site by Bitcoin Kindergarten. Take this seriously, or stay dum bish.
HIGHLY REGARDED SIGNAL. Your favorite Bitcoin Pleb Digital Meetup happens to be a Podcast too. They'll do anything for your sats. Throw them some sats and they'll meme for you on air.Famous Memes
- Highly Regarded
- Sound Board interruptions
- Stay Dumb Bish
- NOW LISTEN THAT'S CALLED MF BARSCheck them out every Wednesday on Twitter Spaces BTCKINDERGARTEN.COM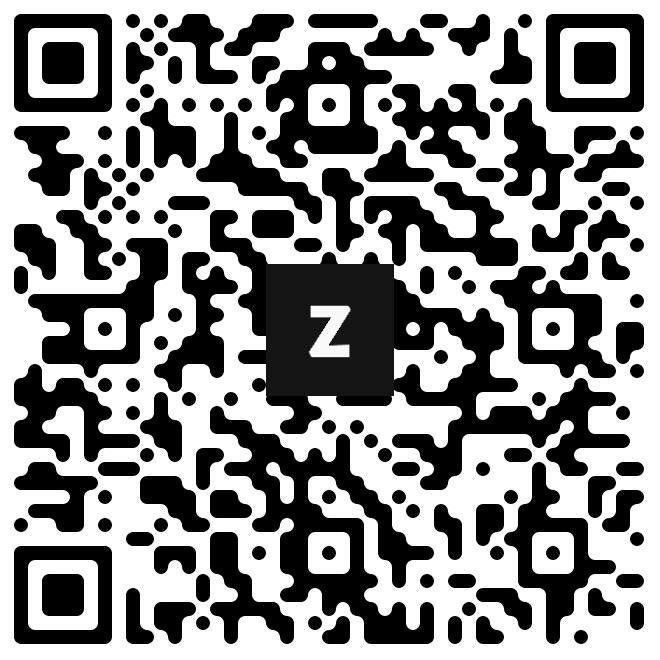 Not for the weak-hearted, but for the memetarded.Adam Back is a member.Famous Memes
- SCAT
- PRON
- SQUAREShttps://memetards.com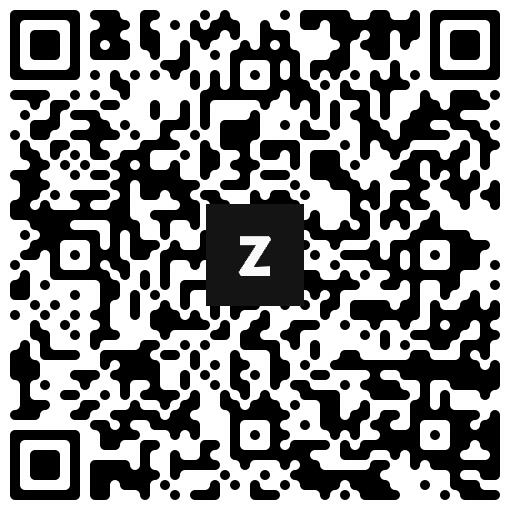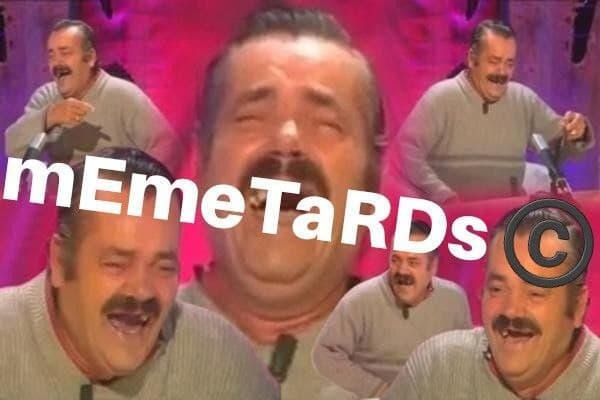 The Meme Factory™ does not exist
They are the reason your mother has laser eyes in her profile pic.Famous Memes
- Laser Eyes
- Greg is a Potato
- Fuck U Greg
- Bob Malakashttps://www.memefactorytm.com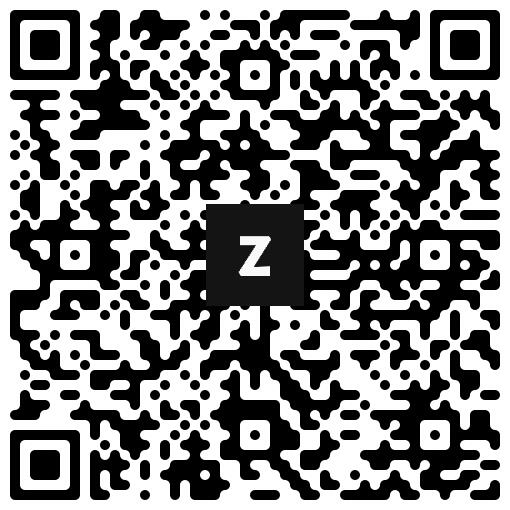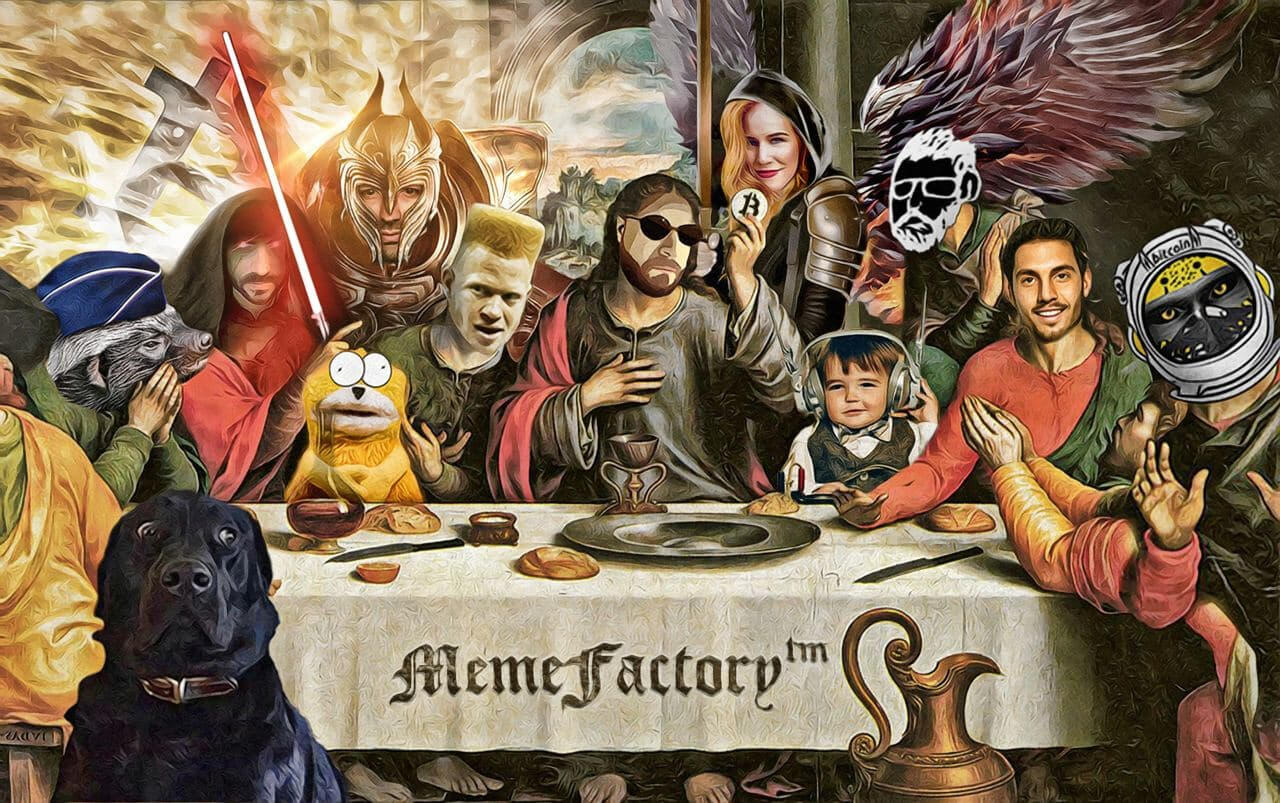 A show by toxic maximalists for toxic maximalists.
Hosted by @Skeef755 and @Tucson_BitcoinFamous Memes- Texas Larps on Liberty
- Anti Ben
- Shitcoin Animetoxicairwaves.show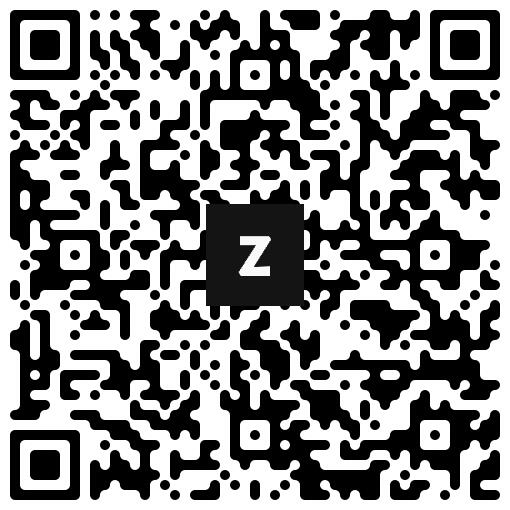 Daily Bitcoin news from the
perspective of two taco plebs.
Hosted by @BITVOLT7 and @COINICARUSFamous Memes- NUMBA TIME
- DAILY FAIL
- MEME REVIEW SCORINGSimplybitcoin.tv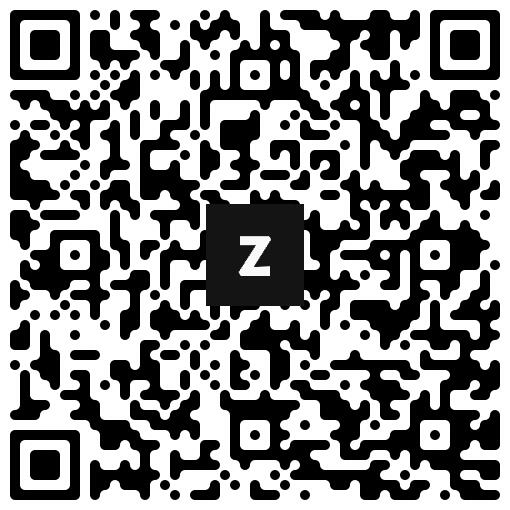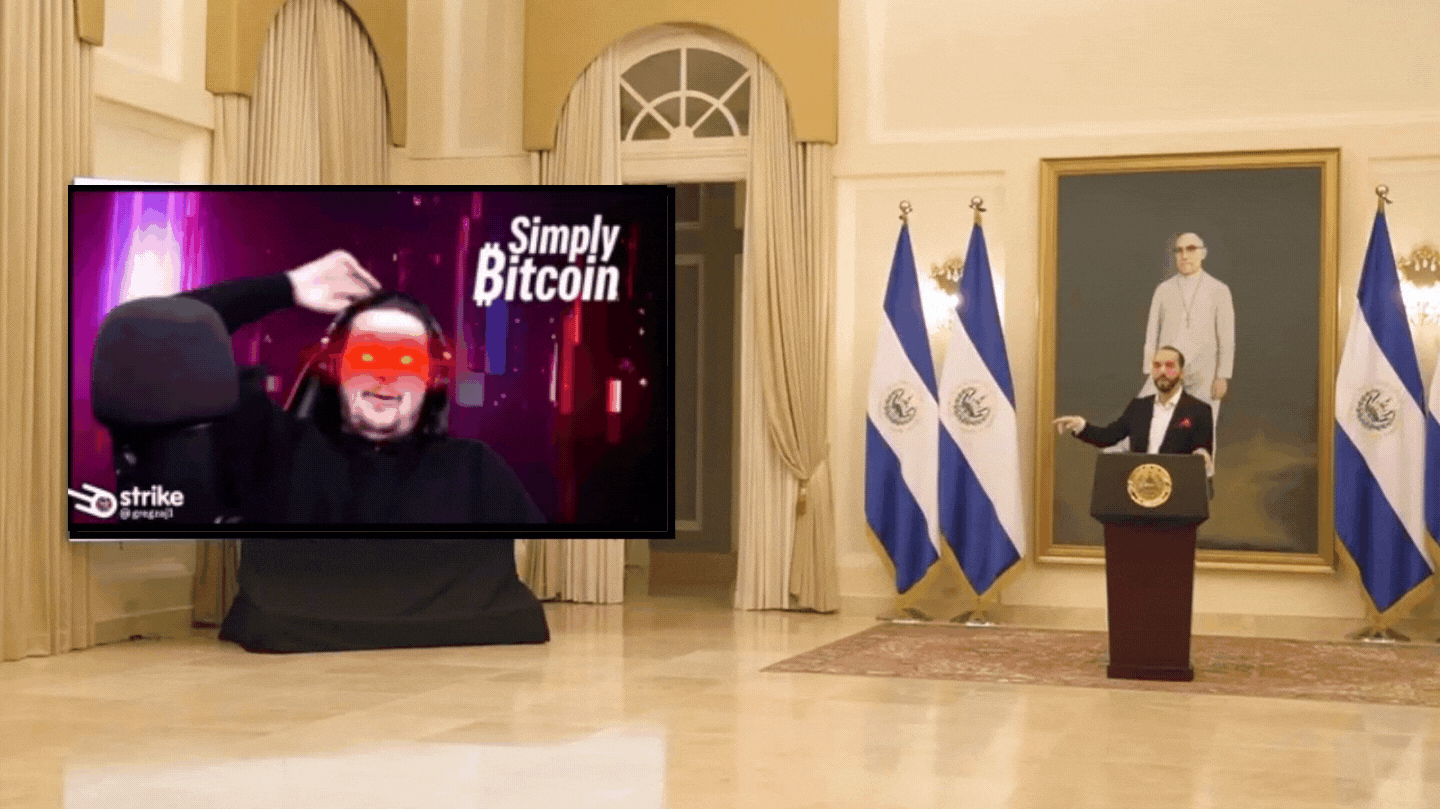 "Don't fund Bens. They suck."
- Skeef and Tuscon
Coming soon. Waiting for memers to claim a donation method.